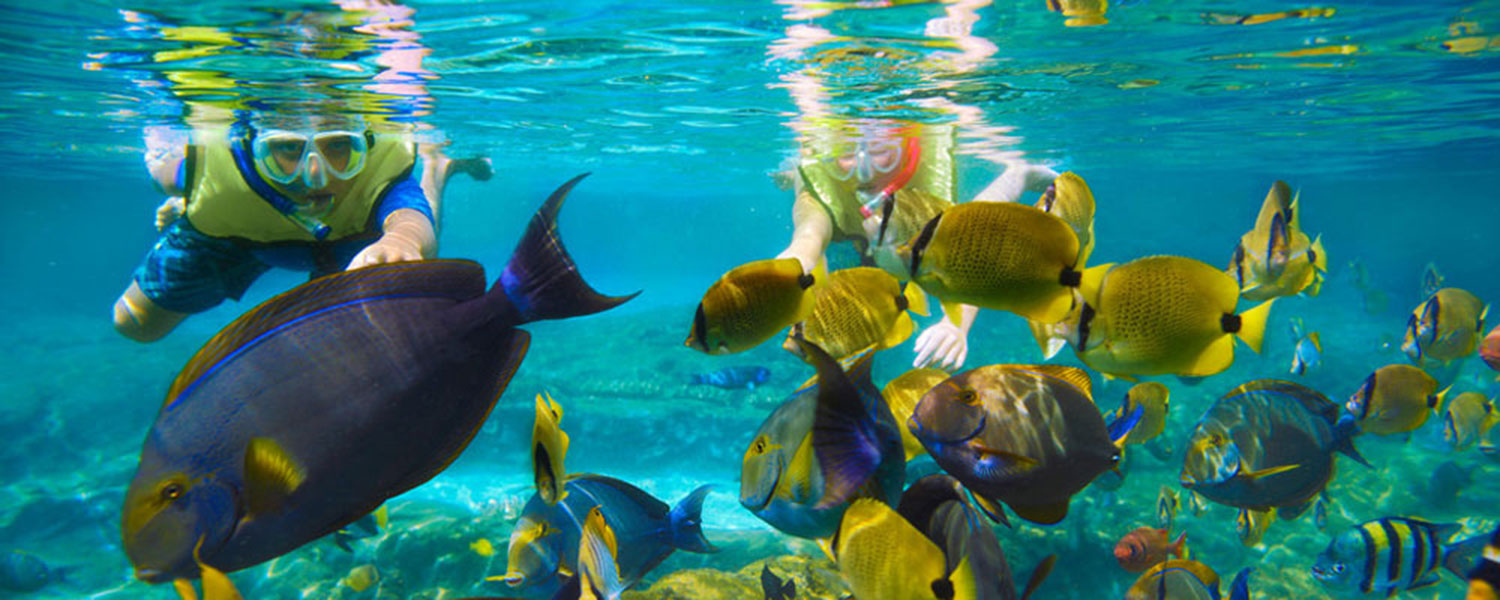 Things To Remember When Snorkeling
One of the main reason why people often choose to snorkel is that it can be a relaxing experience for many. The fantastic feeling that you get from immersing yourself in the water or enjoying the water surfaces by floating is enough to create a microenvironment out of the normal one that is characterized by endless hassles.
Snorkeling isn't a hard thing to do. An essential aim of snorkeling it just relax. You do not have to rush around. Learning how to snorkel about without feeling fatigue, breathless or cramps is fundamental if you need to maximize the benefits of your snorkeling mission.
If you are a novice, you feel a bit nervous particularly when you have to breathe through a tube, but with few more trials, you will be good to go. If you are still learning how to snorkel, it advisable that you test your snorkeling techniques on the ends that are shallow, and preferably swimming pools or sandy beaches.
One of the preliminary steps that you need to take is to lay on your stomach and float, then place your head in water at an angle of 45 degree.
You then have to bite slightly on the mouthpiece to seal it with your lips as well as hold your snorkel in position. It is a rule of the thumb that whenever you put the snorkel into your mouth, you need to breathe out first before you breathe in so that you can expel any water that might have gone in already.
You need to also test the functions of your snorkel by taking rhythmic slow breaths through the tube. You can take deep breaths but carefully.
You do not have to panic as you can always lift up your head since you … Read More ...